Welcome TO SCOC & MINISTRIES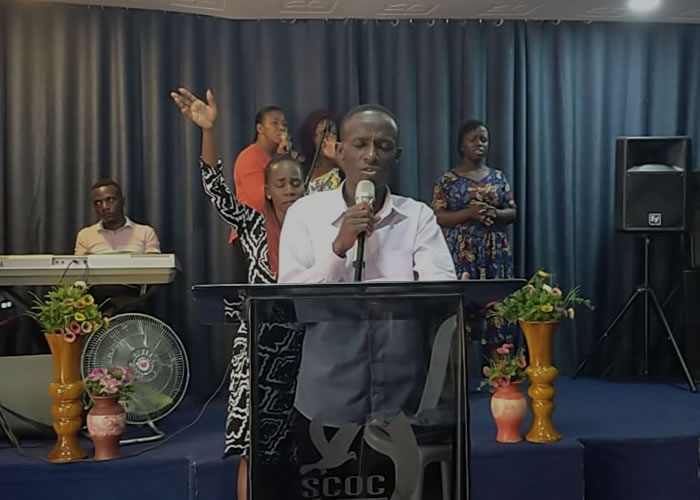 This is a Christian based organization with a vision of evangelizing the world with the gospel of Jesus Christ. As a result of the call of God and observing the state of the Nations and spiritual condition of the body of Christ, the Spirit of the Lord inspired us as a ministry to launch out a neutral and central divine pool of fellowship and spiritual gathering
MAKE A DIFFERENCE IN THE WORLD
Whoever is generous to the poor lends to the Lord, and he will repay him for his deed. – Proverbs 19:17.
Your first step to happiness
Proclaiming the genuine Christ-centered message of His gospel. So, we invite and welcome you to participate with us in Jesus name and you will be blessed.